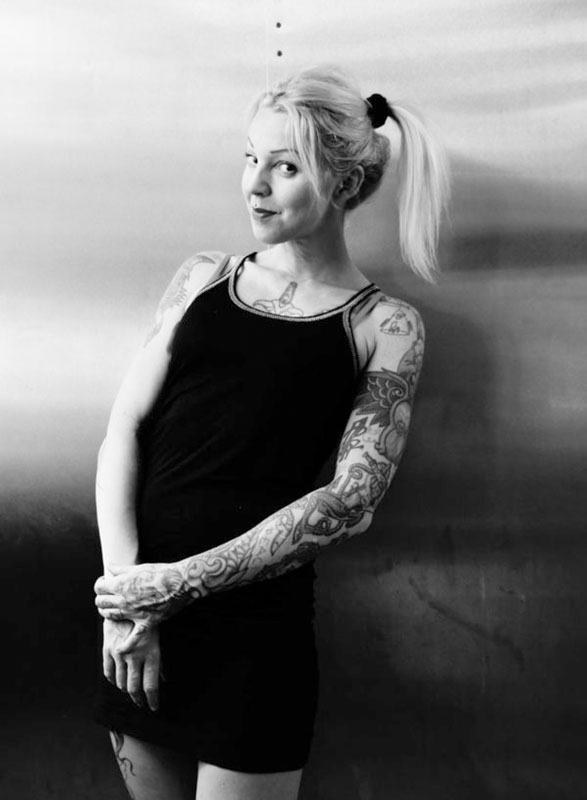 If you like my art, get in touch with me by e-mail dermadonnatattoo@yahoo.com or use the booking form below.
Use this contact form to make an appointment.
Send a brief description of subject matter, an indication of size and placement on the body, plus your preferences regarding colour or black/grey work.
For clients travelling to Amsterdam, please present us the dates that you are visiting town.